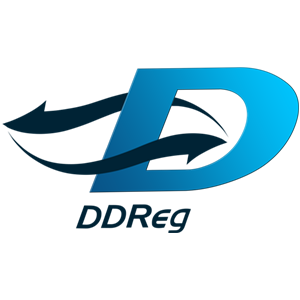 To ensure that the below-listed tasks should be done carefully for a successful submission, and approval of the assigned products.
Reviewing of the DS part of the dossier for the US, EU, and ROW.
Reviewing of SFDA templates and compiled a dossier of Drug Substances.
Reviewing of e-Functionalities and eCTD published dossiers.
Level-2 review of Analytical method validations.
DMF review and gap sheet release for US, EU, and ROW.
Preparation of Query responses and client responses.
Archival of master data and emails received from respective clients.
Review of Product History Sheet & management of the data in the server of the respective projects.
Updated guidelines review.
Self-training and improvement.
PRINCIPAL ACCOUNTABILITIES
| | | |
| --- | --- | --- |
| Accountabilities | Major Activities | Key Performance Indicators |
| Review of the DS part of the dossier for the US, EU, and ROW. |     Review of Drug substance-related modules in the dossier for the US, and ROW. |  Ensure timely closure of assigned activities and accuracy in the work |
| Reviewing of SFDA templates and compiled a dossier of Drug Substances. | Final review of SFDA templates and compiled dossier for Saudi with respect to the drug substance. | Ensure timely closure of assigned activities and accuracy in the work |
| Reviewing of e-Functionalities and eCTD published dossiers |  Final review of e-functionality check and published dossiers with respect to the drug substance. | Ensure timely closure of assigned activities and accuracy in the work |
| Level-2 review of Analytical method validations. | Review of drug substance validations for both DSM and DPM sites. | Ensure timely closure of assigned activities and accuracy in the work |
| DMF review and gap sheet release for US, EU, and ROW. | Base DMF review and gap sheet preparation/updates for US, EU, and ROW. | Ensure timely closure of assigned activities and accuracy in the work |
| Preparation of Query responses and client responses. | Preparation of action items against queries received from the agency and releasing of responses to clients. | Ensure timely closure of assigned activities and accuracy in the work |
| Archival of master data and emails received from respective clients. | Doing archival on daily basis for assigned projects within folders as per SOPs and review of monthly archival reports. | |
SKILLS AND KNOWLEDGE
Educational Qualifications
Functional Skills
Team management
Collaborative working skills
Trainings for within the team and CFT
Relevant and total years of Experience